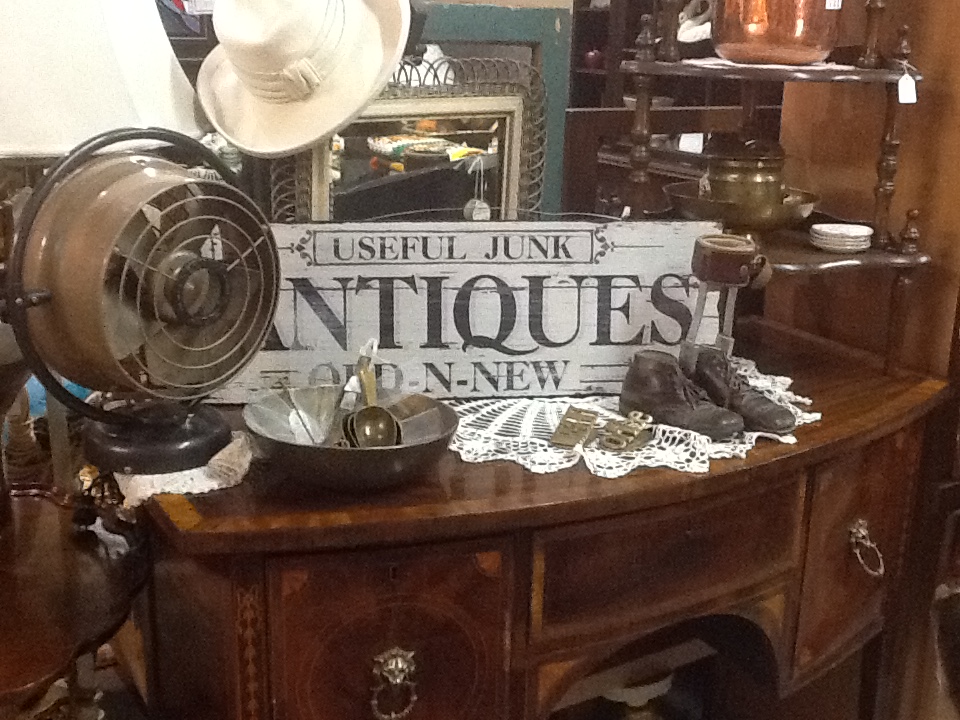 Treasures Outlet is a unique antique & vintage shop that offers carefully handpicked furnishings and accessories. Our past time collections create an atmosphere of nostalgia and heart warming memories. We Invite you to join us on the road to memory lane and maybe, just maybe you will find your own treasures.
Treasures Outlet – "Where Treasures are found"
CBD Products
Available now @ Treasures Outlet
Visit Treasures Outlet and receive 25% off all CBD products
Tru Organics High CBD Oil
100% natural CBD rich hemp oil
This product is NOT marijuana
Colorado grown
Natural Hemp Oil is Sourced from Otto II & BaOx Cannibis Strain
No pesticides or fertilizers
Lab Tested, certified and insured.
Exclusively use organic farming practices
No Preservatives, artificial flavors, or sweeteners
No additives or dyes
Gluten Free, soy-free, vegan
Contains non-GMO sunflower lecithin to help to absorb the CBD in your body.
For more info visit www.truorganicsco.com